About ShiYuan
ZHEJIANG SHIYUAN MACHINE & LECTRICITY CO.,LTD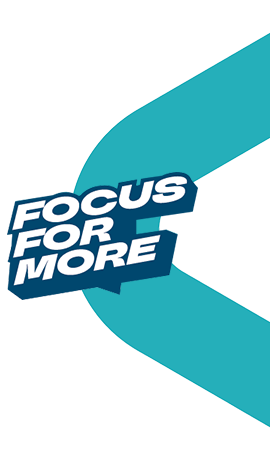 ● Our company SHIYUAN was founded in the year of 1998.

● Which is specialized in all different kind of SOLAR SUBMERSIBLE WATER PUMPS ,SOLAR ENGINE PUMPS ,MARINE PUMPS,MAGNET PUMPS AND AIR BLOWERS etc.

● We control the quality strictly accordingly to the standard of ISO9001:2015, ISO 8846, ISO8849-Technology Up till now,

● We have built stable business relationships with clients arround the world,Such as Europe,America,Africa,Middle east Aisa,etc..
Annual output(ten thousand)
Latest Projects, Solutions And product Supplies
Wide Application Fields
With our innovative technology, clear attention to customer needs, and all dedicated employees, we inject vitality into society. Let's make tomorrow different today! Honesty and credit is what we live on,we are pleased to cooperate with clients all over the world.
Solar Energy for Sustainable Water Pumping: Harnessing the Power of the Sun to Provide Clean Water
Table of Contents: 1. Introduction: The Need for Sustainable Water Pumping 2. Understanding Solar Energy: A Brief Overview 3. Solar-Powered Water Pumping Systems: An Overview 4. How Solar Water Pumps Work: The Mechanics Behind the Technology 5. Advantages of Solar-Powered Water Pumping 5.1. Environmental Benefits 5.2. Cost Savings and Energy Independence 5.3. Reliable Water Supply in Remo
Solar Powered Well Pumps: An Eco-Friendly Solution for Industrial Water Pumping
Solar energy has revolutionized various industries, including the industrial equipment and components sector. When it comes to water pumping, solar-powered well pumps have emerged as an eco-friendly and efficient solution. In this article, we will delve into the world of solar-powered well pumps, focusing on their relevance in the industrial sector. Solar-powered well pumps utilize the abundant en
Solar Well Pumps: Greening Industrial Water Systems
Table of Contents 1. Introduction 2. The Need for Sustainable Industrial Water Systems 3. Understanding Solar Well Pumps 4. Advantages of Solar Well Pumps 5. Applications of Solar Well Pumps in Industrial Settings 6. Factors to Consider Before Installing Solar Well Pumps 7. FAQs 8. Conclusion 1. Introduction In today's environmentally conscious world, industries are increasingly looking for ways t
---